Wide campus view of King Abdullah University of Science and Technology in Thuwal, Saudi Arabia, with the KAUST beacon lighthouse and Red Sea in the background. Photo: KAUST
​King Abdullah University of Science and Technology (KAUST) will host the Times Higher Education (THE) Global Sustainable Development Congress May 30 to June 1, 2023 — the first event of its kind in Saudi Arabia. More than 1,000 thought leaders and innovators from higher education, government, business and civil society will convene to discuss urgent solutions to the sustainability crisis. The event will feature a range of topics, all of which are framed around the actions that universities must take to help society meet the United Nations' Sustainable Development Goals (SDGs).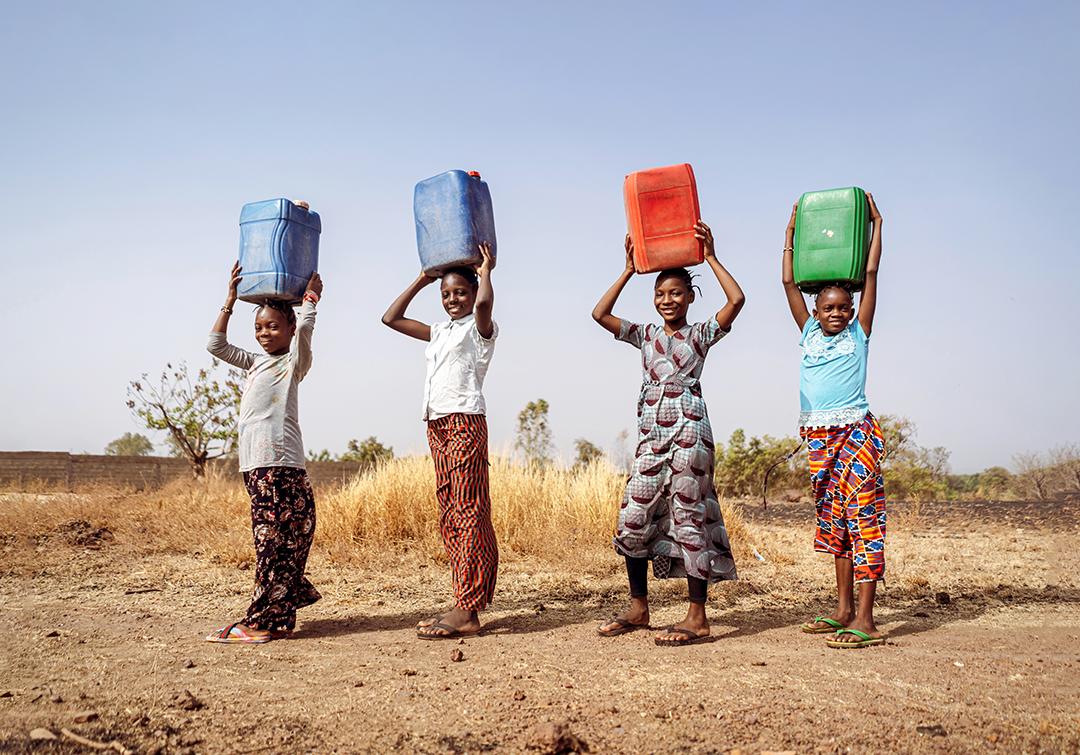 Countries in Africa are among the hardest hit by climate change catastrophes. Photo: Riccardo Mayer / Shutterstock

Recognizing the need for universities to be far more radical in their response to the emergency, KAUST president Tony Chan said: "There is broad consensus that a global human and ecological catastrophe will likely precipitate in just a handful of years; yet universities, along with other sectors of society, are proceeding largely business-as-usual. We are in a state of climate and sustainability crisis, and universities throughout the world must begin to act like it. The congress is a call to action and an invitation to global universities to pivot their educational, research, innovation and outreach programmes towards tangible outcomes."
By integrating thought-provoking panels with collaborative workshops, the three-day event will deliver bold insights and forge powerful new alliances between sectors. Delegates will immerse themselves in four tracks aligned with the transformations needed to achieve the goals: Health and demography; Sustainable energy and industry; Sustainable environment; and Sustainable cities and communities.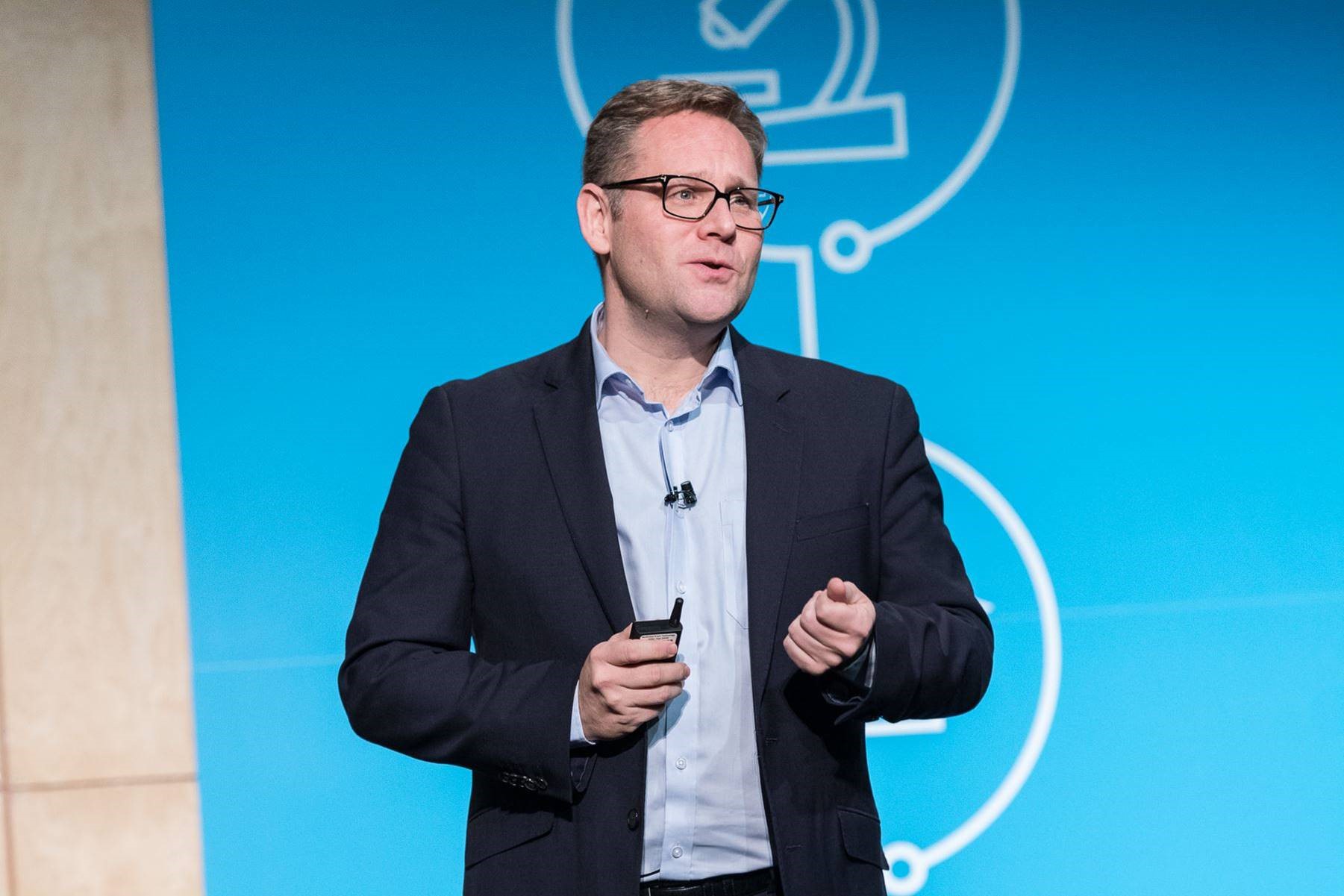 THE Chief Global Affairs Officer Phil Baty. Photo courtesy Phil Baty.

THE Chief Global Affairs Officer Phil Baty said: "We are delighted to be taking the event to Saudi Arabia – a vital strategic force in the delivery of the SDGs – and to be partnering directly with KAUST, a world leader in research and innovation, in pursuit of a more sustainable future. It is particularly exciting to be hosting the event on KAUST's campus on the Red Sea, where we will be able to see the outstanding research being done on protecting our oceans and supporting arid land farming."

THE Impact Rankings 2023
Results of the THE Impact Rankings 2023 will be revealed at the congress, alongside masterclasses on how to use the data that measure the progress of 1,700 universities acting towards the SDGs. THE Chief Data Officer Duncan Ross said: "The congress is designed to inspire strategic change for universities committed to supporting the SDGs and to offer practical, tangible plans for transformation. It provides the opportunity to add human context to the data, allowing delegates to work creatively together."
Event dates and location: May 30 – June 1, 2023 | KAUST, Thuwal, Saudi Arabia
For more information and to book tickets visit: www.timeshighered-events.com/gsd-congress-2023
Further details
Super early bird pricing is available until March
Bursaries are available for university delegates from emerging countries.
On May 29 the congress will feature a series of pre-event workshops and masterclasses hosted by fringe partners from around the world.
Share the event across social media using: #GSDCongress Related research highlights
Related research highlights
The KAUST campus buildings are all LEED certified, reflecting its commitment to design with sustainability in mind.
KAUST drives cutting-edge research in the reduction of carbon reliance and emissions through its Solar Center and Clean Combustion Research Center as pillars of its Circular Carbon Initiative.
The Red Sea Research Center leads research on the preservation of the Red Sea and its marine life, making KAUST a world leader in working towards sustainable oceans.
Aligned with the Saudi Green Initiative, KAUST is implementing its sustainability commitments, as highlighted in the university's Sustainability Vision and Sustainability Action Plan.
Find KAUST on Twitter (ENG), Twitter (Arabic), Facebook,LinkedIn, Instagram and YouTube.