Our Impact
How we deliver impact
Building the Future
KAUST's new strategy is built on strong foundations formed to date through our unrelenting commitment to research, innovation and talent development.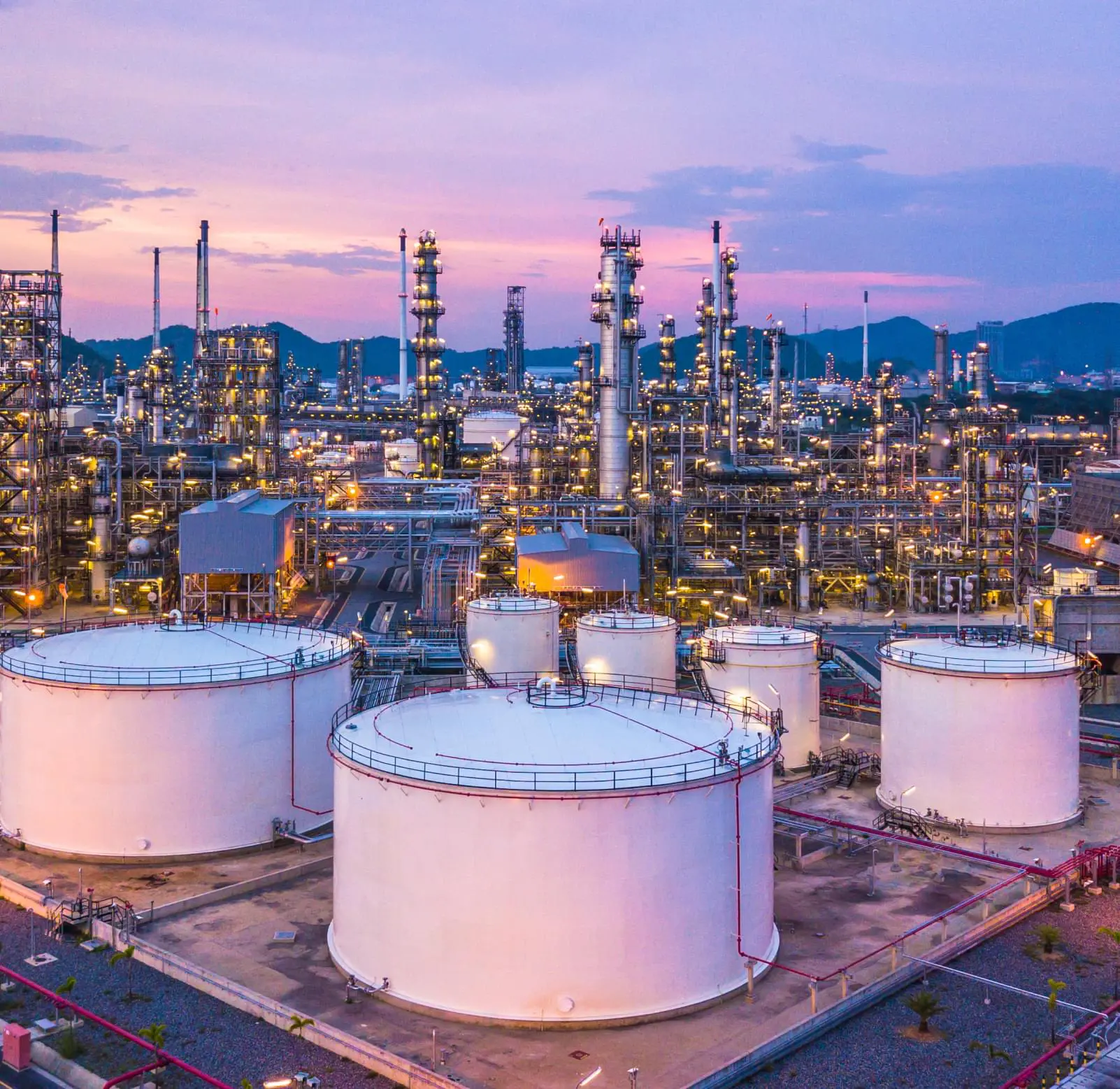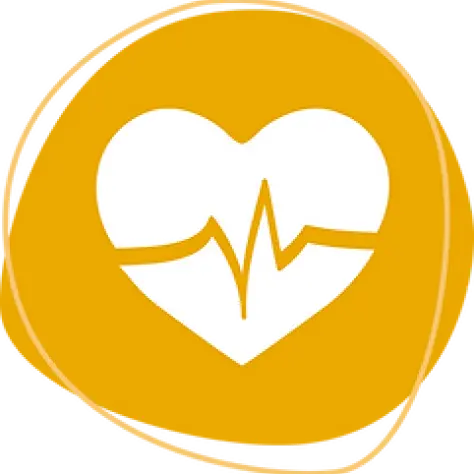 Health and Wellness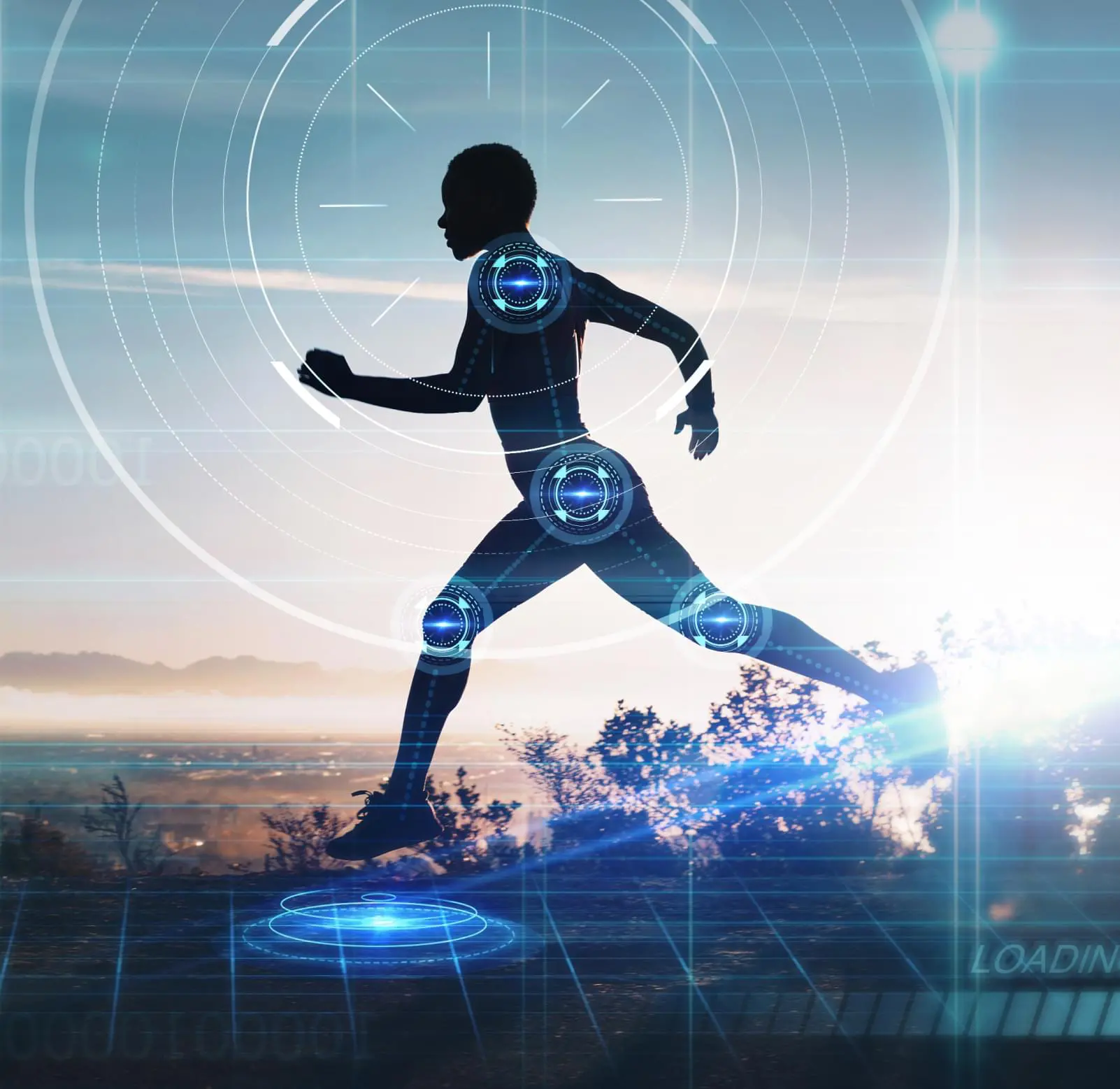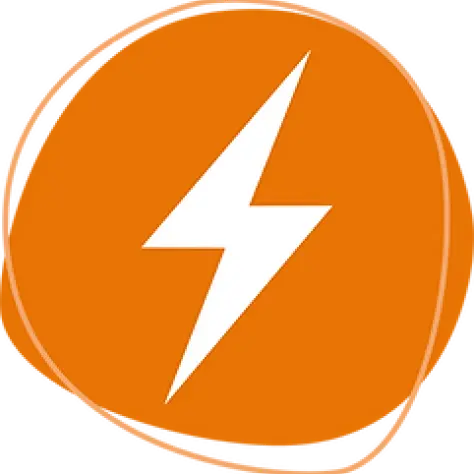 Sustainable Environment and Essential Needs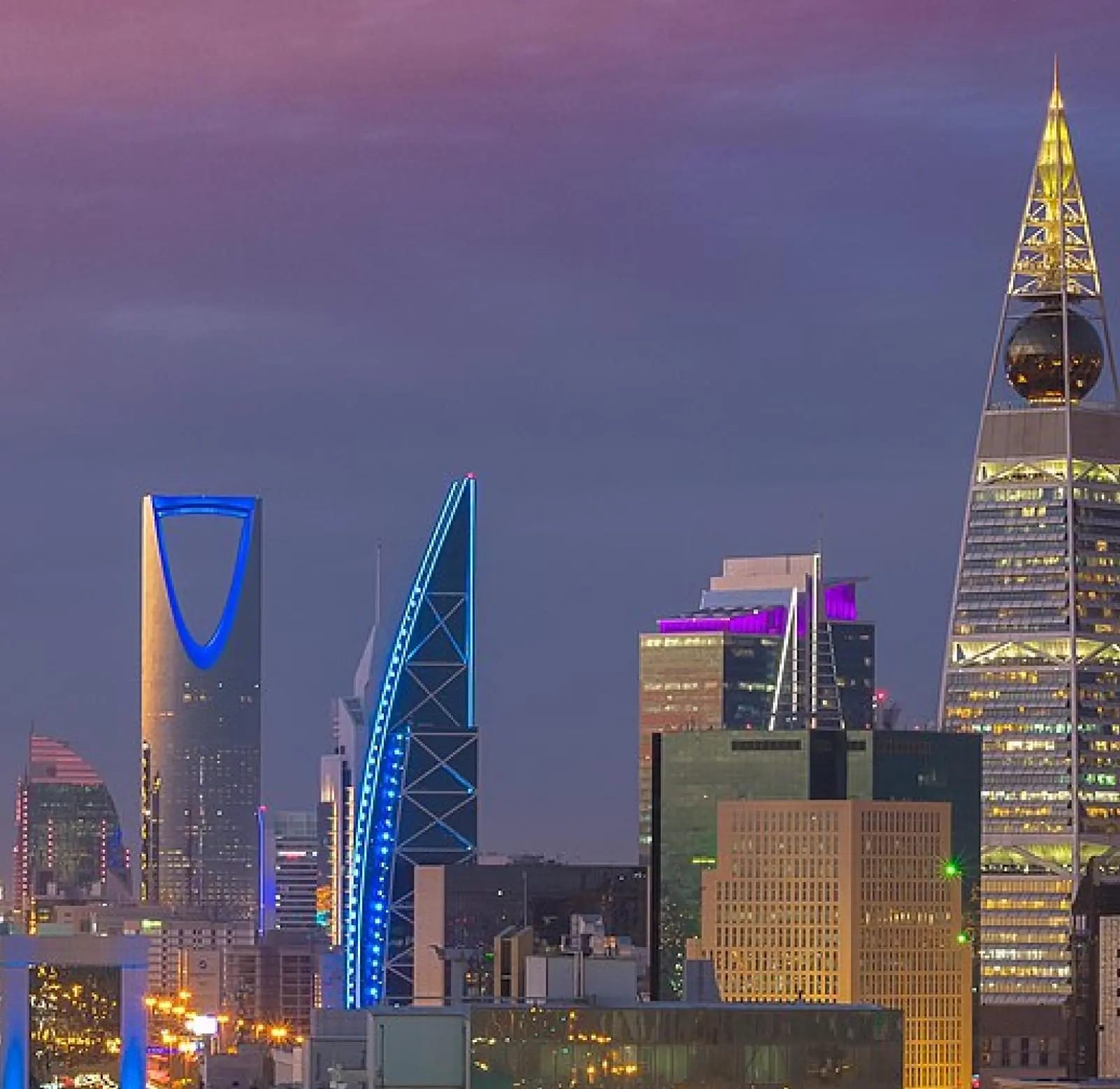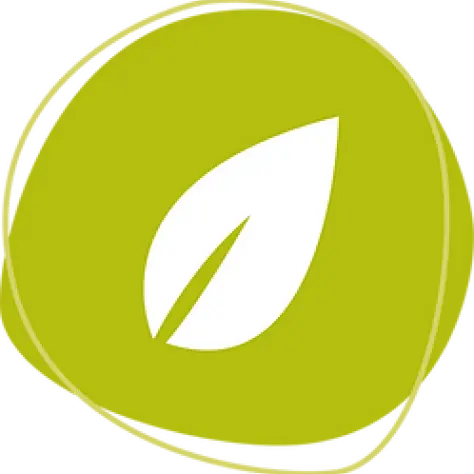 Energy and Industrial Leadership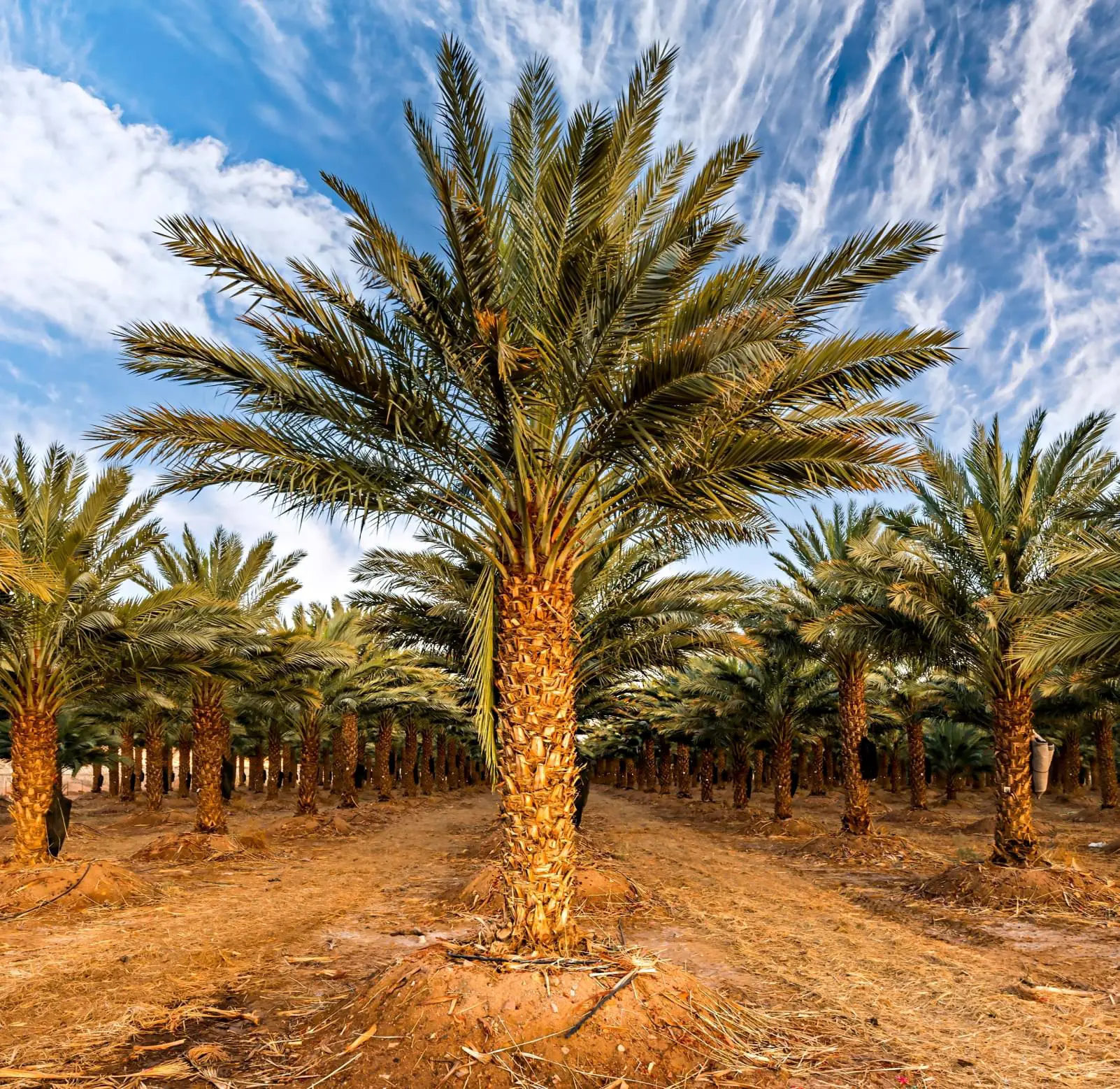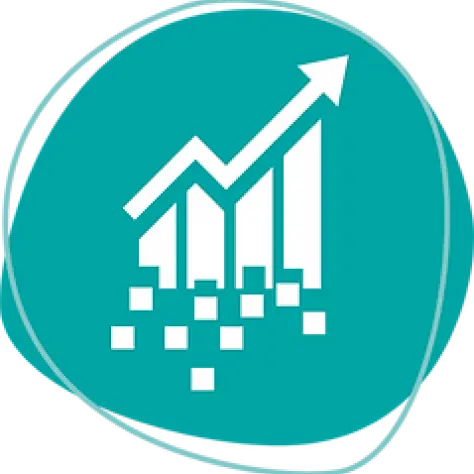 Economies of the future
Recognition for Research Excellence Globally and in KSA
KAUST research has always been impact-driven and aligned to RDI priority areas (data to 2022)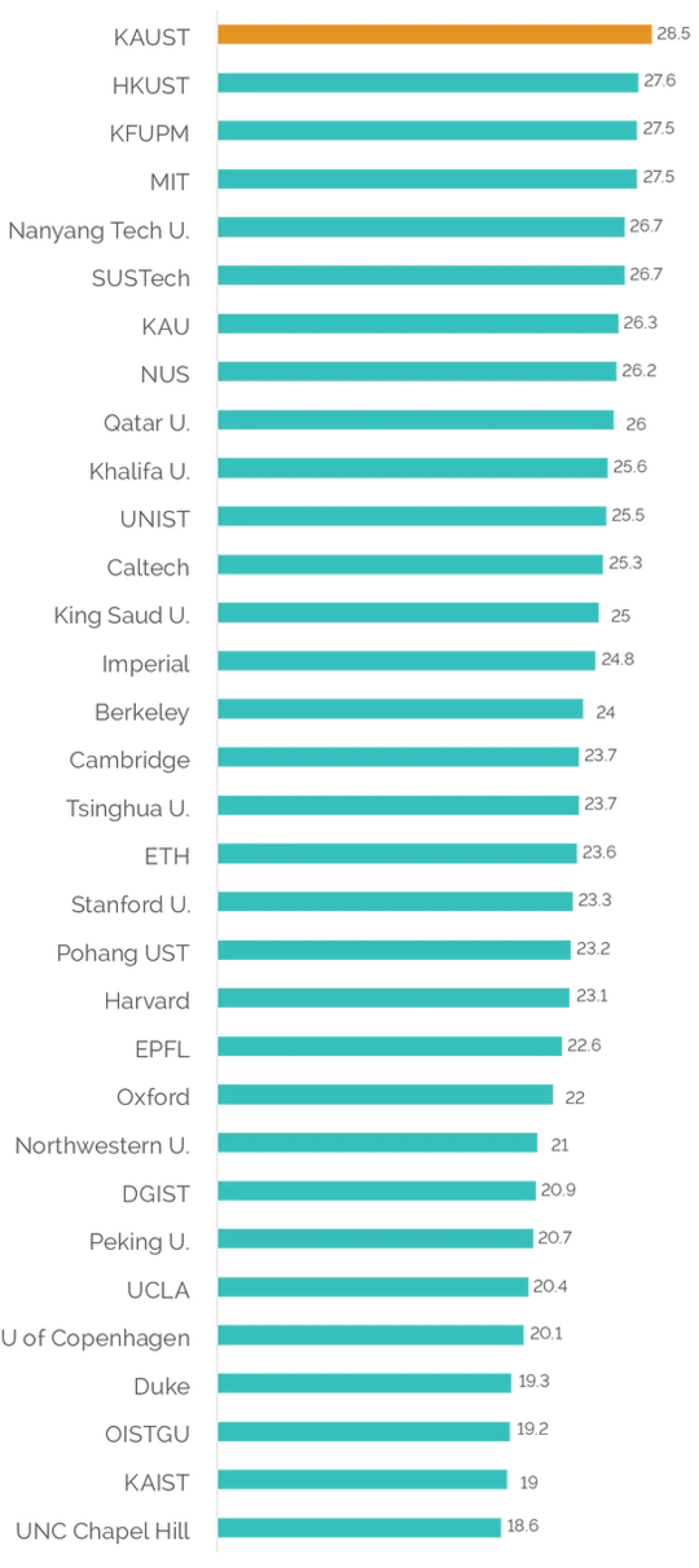 Commitment To High-Quality Research
Publications in Top 10%
Most Cited (2020-2022)Source: Quacquarelli Symonds (QS), 2020-2022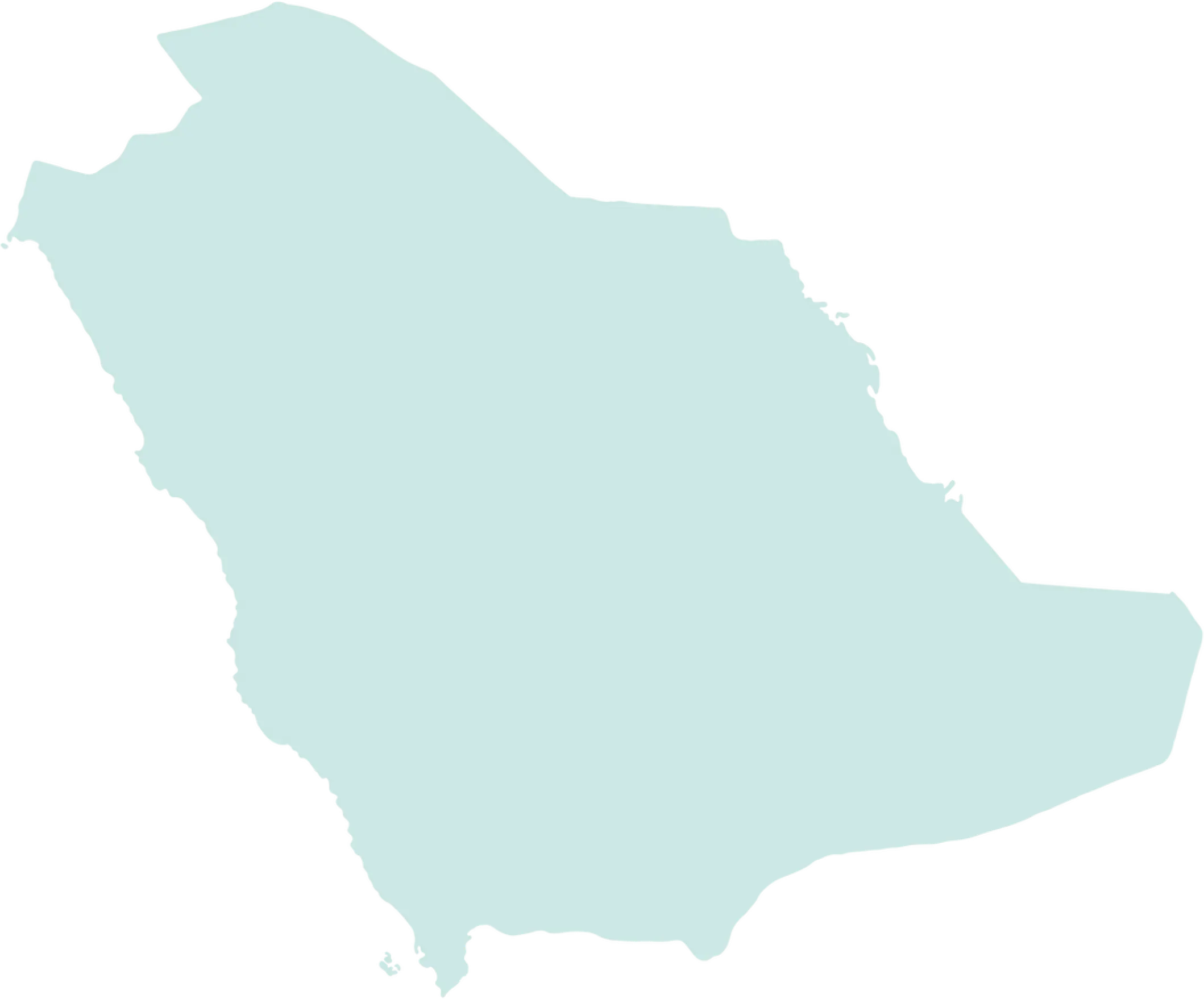 National Collaboration
Supplying research, downstream science and technology and skilled workforce to the national market
(2017 – 2022)
National Institutions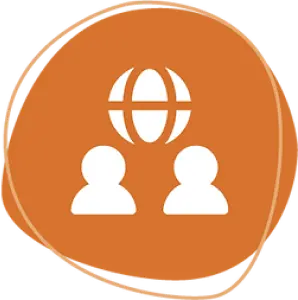 National Publications with Corporate Entities
Saudi Aramco, SABIC, SWCC, Saudi Electricity Company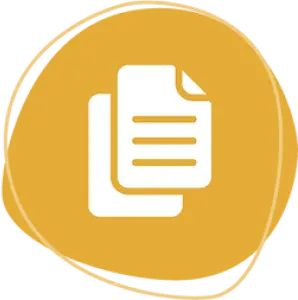 Opening Up Knowledge Exchange Between KSA and the World
To accelerate our positive impact for the betterment of the Nation and the world, we will maintain the world-class research destination KAUST is known for and evolve our research model to explicitly re-focus and align with the Kingdom's new RDI priorities.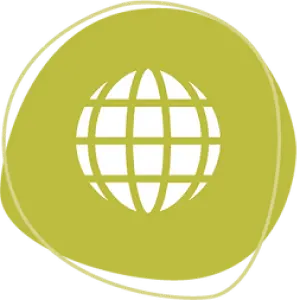 Nature Index Leading Institutions
2022 - 1st in Saudi Arabia 4th in Western Asia 152nd Globally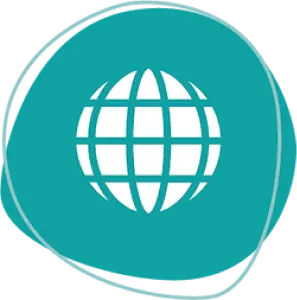 75% International Collaborations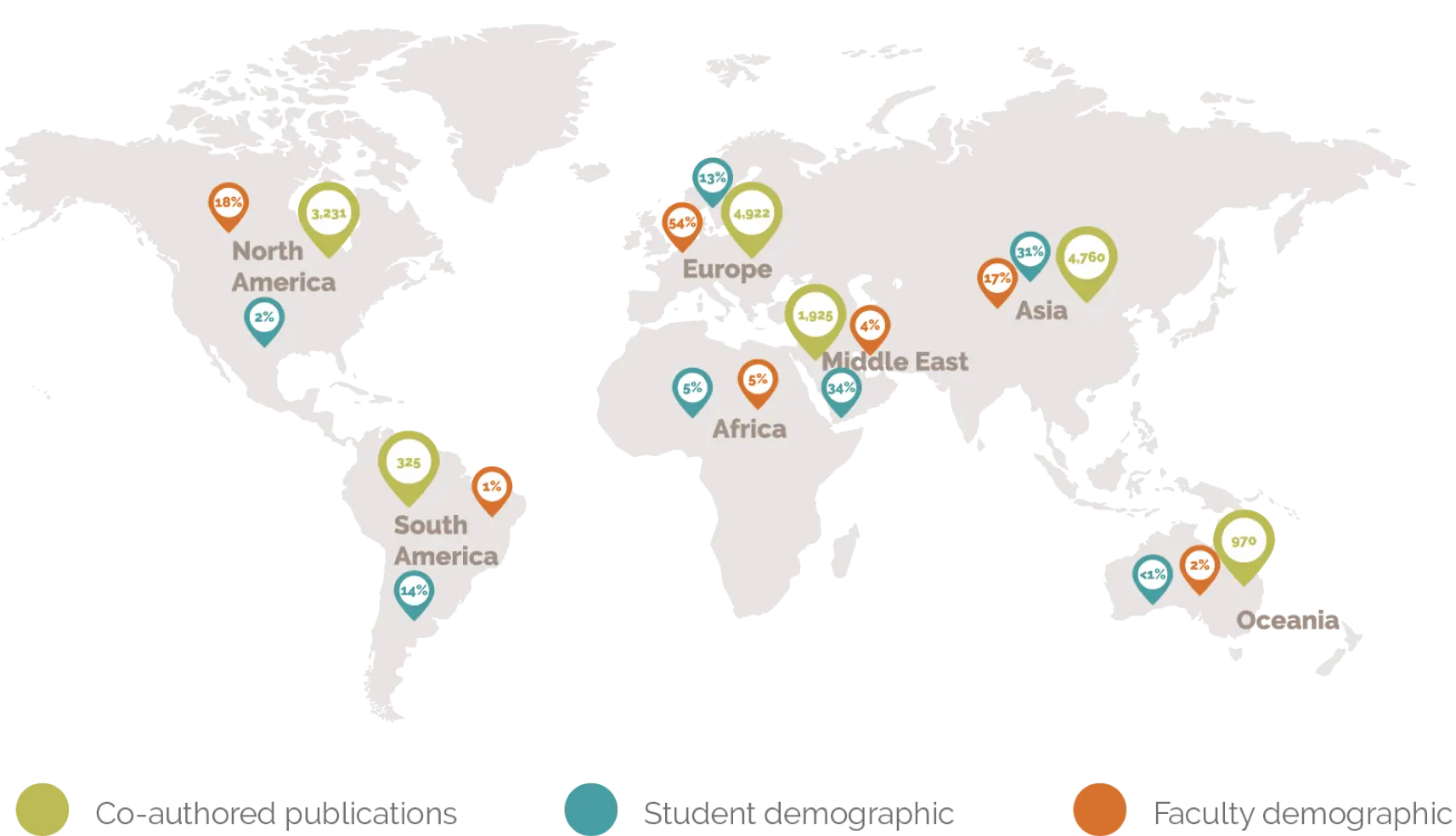 Growing Impact Into the KSA Innovation Landscape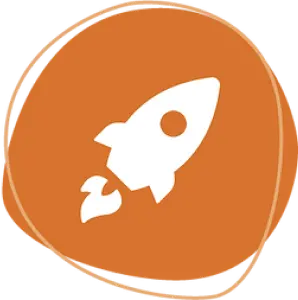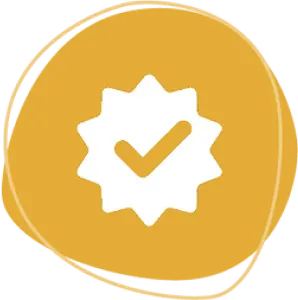 1,077
(524 U.S.)
Patents granted
KAUST Alumni in Leadership Positions in KSA and Globally
KAUST has a 93% alumni employment rate, and 51% of them are based in Saudi. Close to 30% of our international alumni are staying and working in the Kingdom.