Girl poses with a plant in a greenhouse.
The first cohort of MENA-based entrepreneurs has completed KAUST's online course, Entrepreneurship Adventures.
King Abdullah University of Science and Technology (KAUST) concluded its first Massive Open Online Course (MOOC), Entrepreneurship Adventures, hosted on the global education platform edX.org. The program is a breakthrough in online learning and the only entrepreneurship offering delivered in Arabic on the platform. A major success, the program received wide acclaim with 17,000 learners attending the 10-week course.
The virtual course generated immense interest, registering over 71,000 learners with 81% from Saudi Arabia, highlighting the popularity of entrepreneurship within the young Saudi population.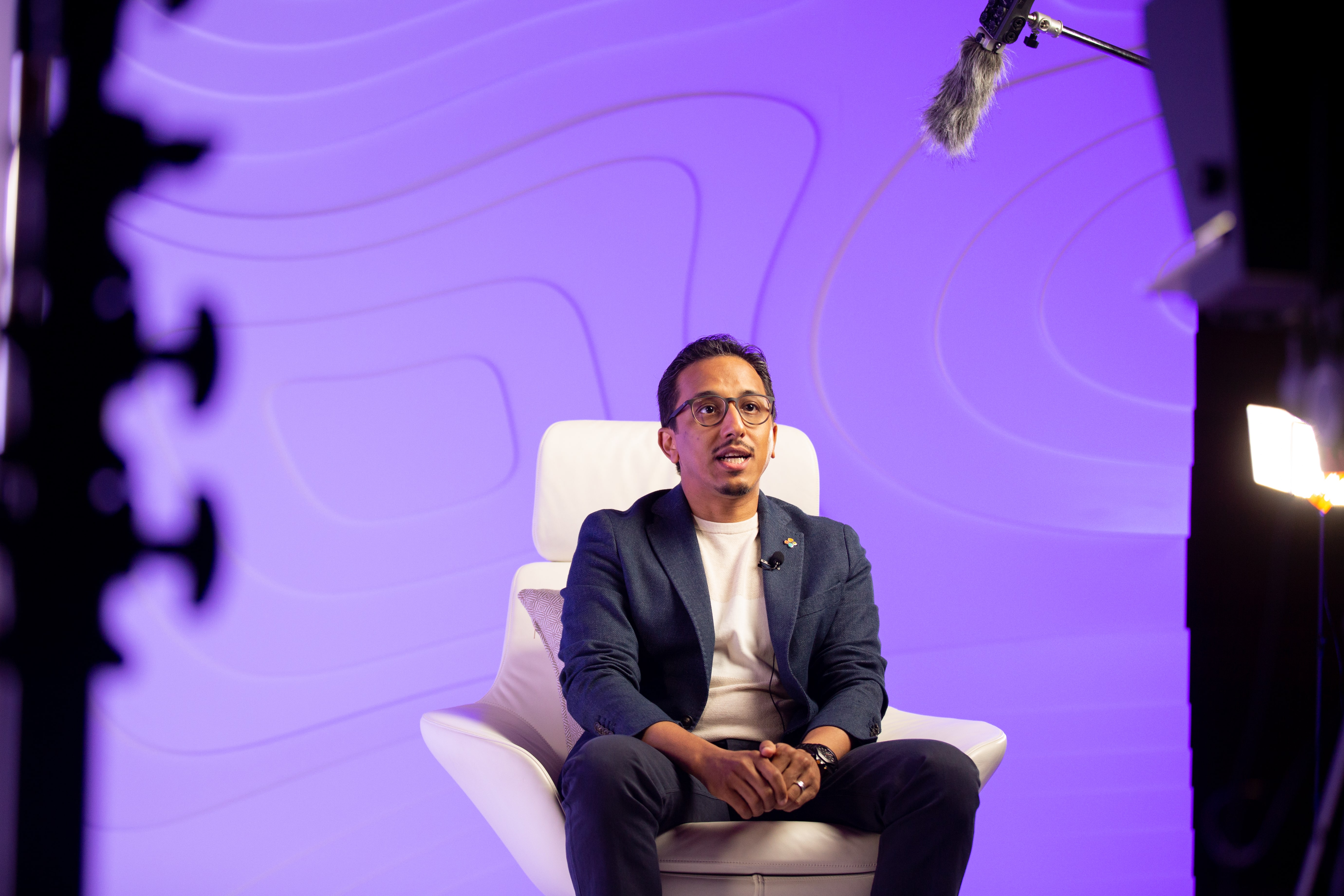 Hattan Ahmed, Head of KAUST Entrepreneurship Center during the filming of the Entrepreneurship Adventures online course.

The University's award-winning Entrepreneurship Center developed the eight-week online course to equip participants with the fundamentals of entrepreneurship, guiding students through the startup lifecycle and navigating the real-world scenarios entrepreneurs face when starting a business. Provided free of charge, online, and in Arabic, the course broke down traditional barriers to learning – language, accessibility and cost. Building on the initial success, the second Entrepreneurship Adventures MOOC is planned for January 2022.
"KAUST's Entrepreneurship Adventures online course exceeded its target within two weeks of launch," said Hattan Ahmed, head of KAUST's Entrepreneurship Center. "More significantly, the level of satisfaction among the first cohort was overwhelming, with the majority agreeing their experience has dramatically ​changed their understanding of entrepreneurship, boosted their confidence, and inspired them to take their learning to the next level."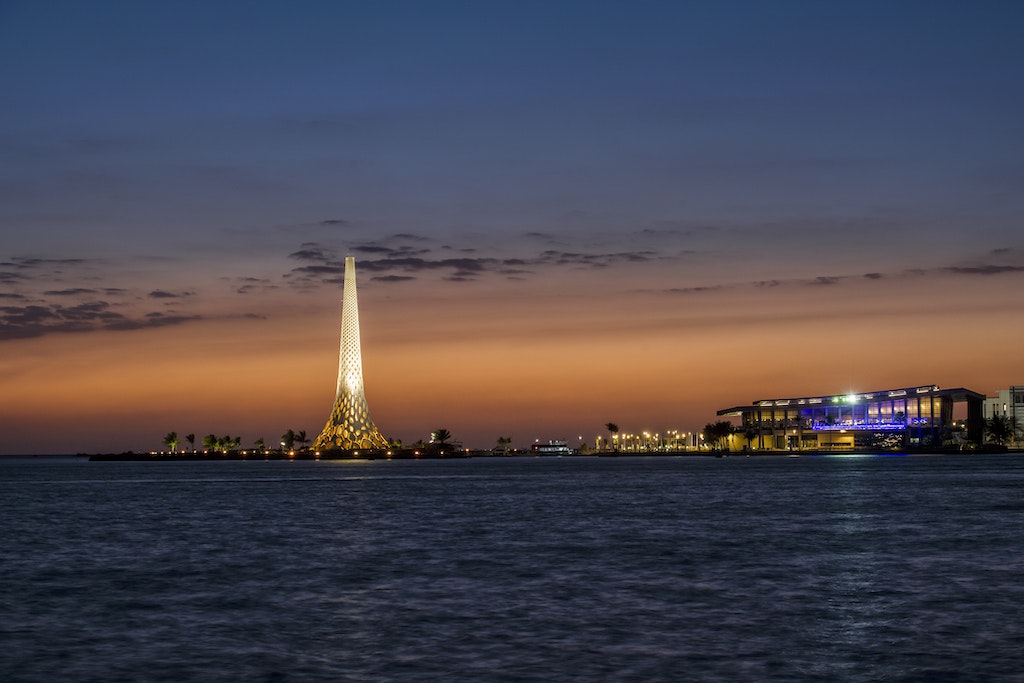 KAUST campus and Beacon landmark.

A post-course survey revealed that 74% of participants felt the program gave them the confidence to join a startup team, and 60% said they would pursue entrepreneurship in the future. At the course close, 136 startup ideas were submitted, including solutions for smart parking, farming, behavioral therapies and smart queues.
These are clear indicators of KAUST's vision to support entrepreneurs and drive economic impact through talent development, the development of innovative products and services, and job creation. The University has a long track record of training innovators and spinning out successful startups. In the past decade, KAUST has trained tens of thousands of innovators and supported more than 300 startups.