KAUST developed fish wearable technology wins CES Innovation Award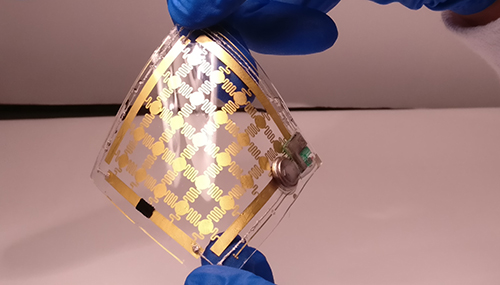 Award winning Bluefin is a fish wearable technology that can measure water temperature, pressure, depth and pH levels in the ocean
A pioneering tagging technology developed at King Abdullah University of Science and Technology (KAUST) won the CES Innovation Award 2020. KAUST professor of electrical engineering Muhammad Mustafa Hussain developed Bluefin, which is a fish wearable technology that can measure water temperature, pressure, depth and pH levels in parts of the ocean where humans cannot reach.

The highly competitive CES Award is prestigious and a powerful endorsement to a research project done at the labs of KAUST, which is strategically located on the shores of the Red Sea.

"A heavily resourced university like KAUST needs to be globally competitive and to be recognized in serious top competitions involving science and engineering," said Hussain. "CES Innovation Award is equivalent to the Nobel Prize in Consumer Electronics Technology and it was a pleasant surprise for us to be humbly honored as the only academic research lab and along with major industries."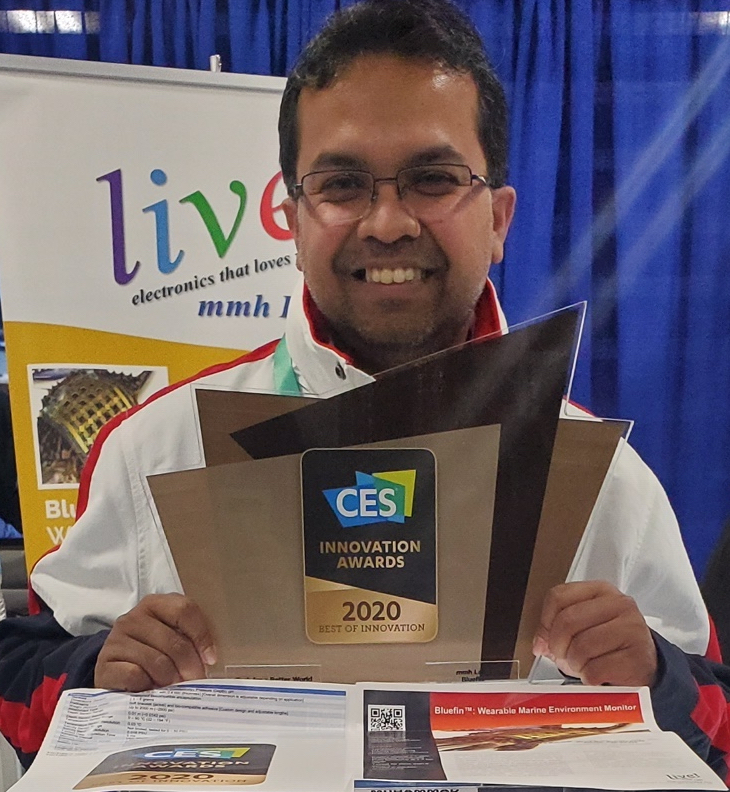 The technology is only 2.4 grams of weight and can function continuously for a whole year at a proven depth of 2km in oceanic environment. Bluefin will be available this year for scuba divers, naval forces and fisheries interested in marine life tagging for ecological data.

"I realized we could help marine species by developing comfortable and convenient wearables for them," Hussain added.

The CES Innovation Awards program is an annual competition honoring outstanding design and engineering in consumer technology products.

​