KAUST Health offers a broad range of services that focus on a holistic approach to prevention, treatment, and follow-up. This focus is driven by a desire to support overall community well-being, and it's why KAUST Health annually takes part in the celebration of World Health Day.
The theme of World Health Day 2018 was wellness, and all of the events surrounding the observance focused on how a preventative and holistic approach to wellbeing can help people lead healthier, more fulfilling lives. The KAUST Health staff organized a wide range of activities, workshops and live performances that aimed to address various aspects of wellness.

Eating healthy

One of the main highlights of the evening was the Masterchef Competition held by Tamimi. Children and adults competed to realize the most healthy recipe from scratch and have the public decide on the winner. Among other activities, the nutrition booth offered advice on healthy eating and body fat analysis, the very popular wellness quiz tested the community's knowledge on wellness issues and healthy bites were provided for tasting.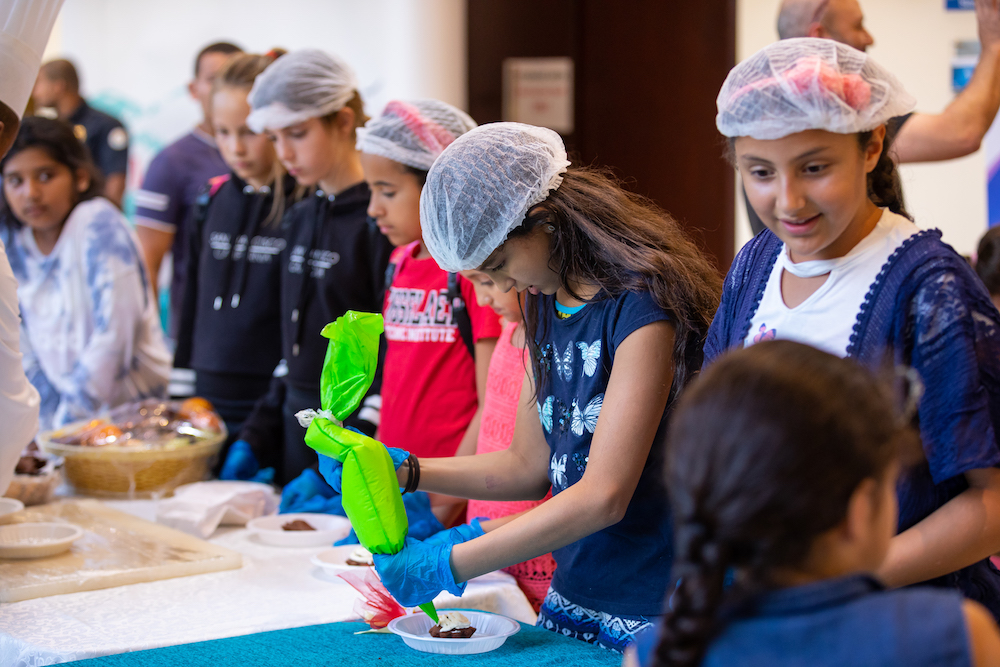 Developing good habits

Health insurance provider BUPA presented its Tebtom Program, which aims to provide community members and their families holistic healthcare. KAUST Health offers a wide range of programs to promote health and wellness; supporting mental health; and helping the community develop good health habits.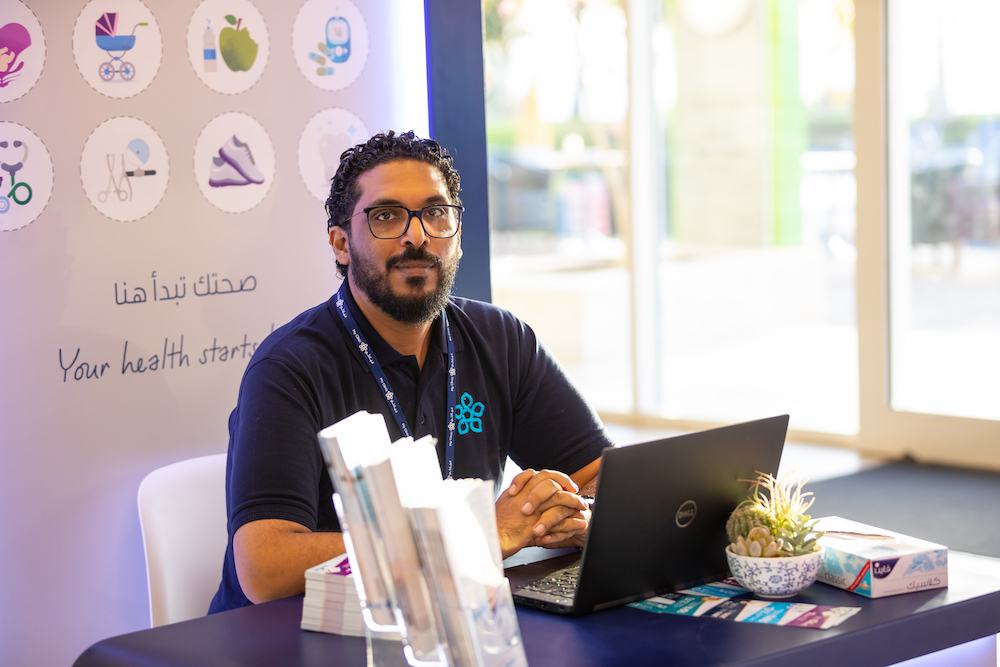 Wellness starts with the young
At the skin care clinic, professionals gave advice on skin nourishment and aging prevention and gave tips to boost overall skin health. A sunset meditation course helped community members learn about taking care of their inner selves.

Sports demonstrations were a big hit, while movement demonstrations captivated adults and children alike. Children also took part in fun activities in the kids' corner where hula hoops and jump ropes got them jumping, wiggling and exploring the topic of wellness.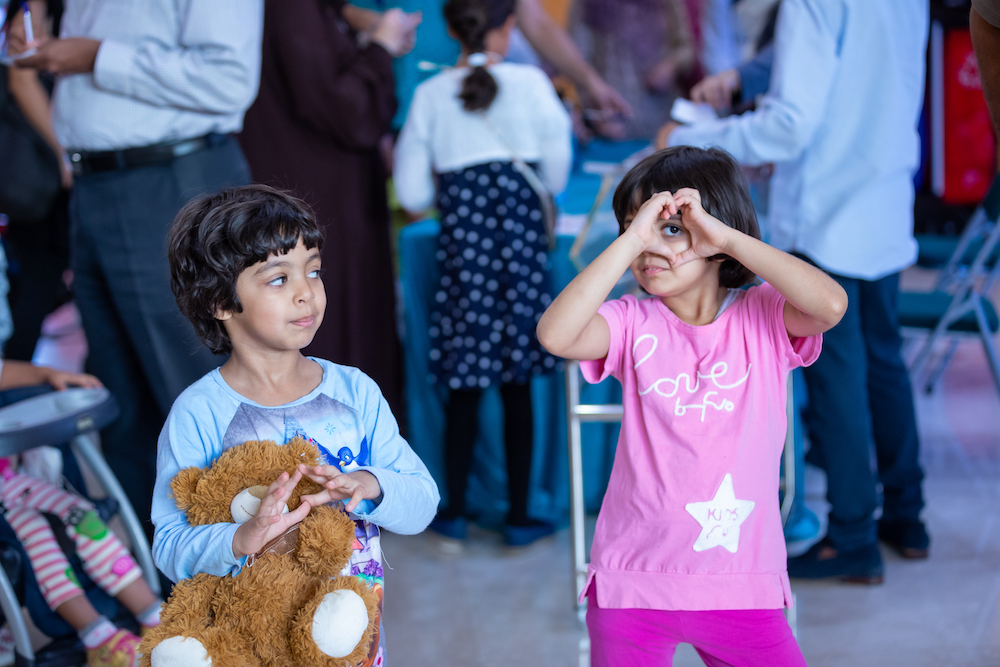 Wellness is an active process of becoming aware of and making choices toward a healthy and fulfilling life. The younger you start, the better. KAUST children took part in several activities training them on basics of wellness. The killing the germs game taught them about hygiene, they sorted healthy food from unhealthy food and painted ceramic apples in the studio, while others took part in movement workshops.