KAUST, Ma'aden and Lihytech sign new partnership agreement. Photo: KAUST
​Saudi Arabian mining company Ma'aden, together with the King Abdullah University of Science and Technology (KAUST) Innovation Ventures Fund, are investing $6 million USD into Lithium Infinity (Lihytech). The KAUST startup's battery-grade lithium will be a key component in driving the Kingdom of Saudi Arabia's commitment to developing the entire value chain of electric vehicles (EVs).
Lihytech has patented a membrane-based lithium extraction technology developed by Professor Zhiping Lai at KAUST. The innovative technology can extract the alkali metal from sources such as seawater, brine, red mud and more. Based on KAUST research, the startup was funded through the KAUST Near Term Grand Challenge, a research translation program, and the technology is being developed on the campus.

This investment will take the technology from lab to commercial pilot scale. Ma'aden is leading the investment with $4 million and KAUST Innovation Ventures is investing $2 million. The University's venture capital arm, KAUST Innovation Ventures, supports deep tech startups that look to offer solutions to pressing scientific and technological challenges, such as lithium extraction. Lihytech will use the infusion of capital to build a pilot facility at KAUST to extract lithium from the Red Sea and other in-Kingdom resources.

"This technology has the potential to be a game-changer," said Kevin Cullen, vice president of KAUST Innovation. "Professor Zhiping and his team have found a way to make lithium extraction both technically and economically feasible. We are very pleased that Ma'aden will be joining KAUST Innovation Ventures in moving this technology forward and bringing it to market."

Lithium is often called the new "white gold" because its batteries power EVs, smart phones, personal electronic devices and more. However, lithium demand is outstripping supply. Accelerated adoption of EVs is spurring demand for ever more lithium. It is estimated that Tesla, alone, will deplete the world's lithium reserve in less than 30 years. Additionally, conventional lithium extraction is energy intensive, complex and lengthy, which results in heavy pollution.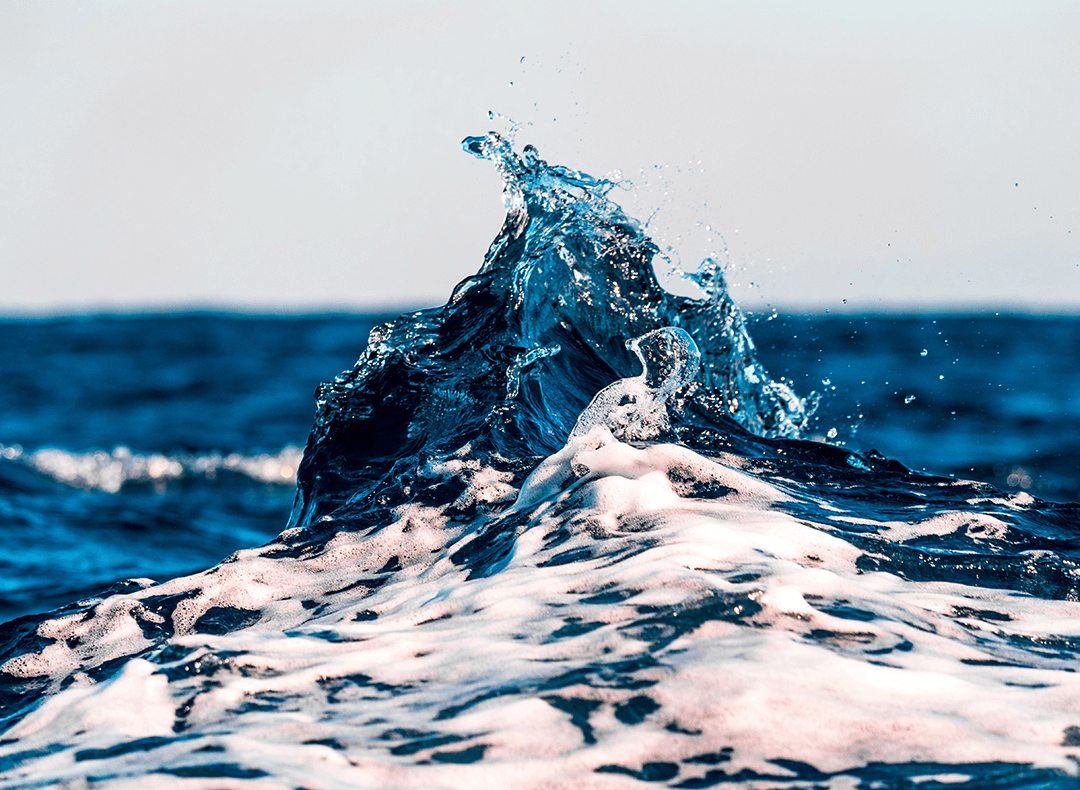 KAUST Professor of Chemical Engineering Zhiping Lai's lithium extraction technology can harvest the metal from sources such as seawater, brine and red mud. Photo: MBSmith / KAUST

Understanding the massive supply of lithium in seawater (estimated at 230 billion tons as opposed to 21 million on land), Lihytech's extraction technology will become a significant addition in the Kingdom's capability in the mining and securing of upstream raw materials that are critical for the development of the EV and EBSS ecosystem. In this way, Saudi Arabia becomes a key player in meeting this global demand.

Saud Al-Mandil, vice president for Technology and R&D at Ma'aden, commented: "We are pleased to partner with KAUST Innovation Ventures to invest in the deployment of this groundbreaking technology. This technology has the potential to revolutionize lithium extraction through unconventional resources and will certainly support the development of an EV value chain in the Kingdom. Investments in developing such technologies are important to our wider plans of securing the critical minerals needed for the energy transition and to fuel the development of relevant industries in the Kingdom."

Earlier this month, Ma'aden signed a Memorandum of Understanding (MoU) with KAUST. The company has also been a member of the KAUST Industry Collaboration Program since 2022. The partnerships enable Ma'aden and KAUST to collaborate and translate science and technology to the marketplace. The latest result of this is backing Lihytech and bringing to market their unique disruptive extraction technology.

The investment in Lihytech is part of KAUST's continuing commitment to developing technology for the future and taking research out of the lab and into the market. With a focus on developing a range of various technologies to improve sustainable energy, reduce waste and find new ways to mine integral resources, KAUST'S forward-looking mission supports the Kingdom's Vision 2030 for both economic and social transformation.

Related links