​Article originally published in Okaz
Four KAUST scientists received The Supreme Council of Almarai Prize for Scientific Creativity at the 19th annual award event held at King Abdulaziz City for Science and Technology (KACST) in Riyadh, 2020.
The award supports science, scientists and researchers in the fields of basic and applied sciences, development and innovation in the Kingdom of Saudi Arabia, and the advancement of scientific excellence for researchers in Saudi universities. Supreme Council officials presided over proceedings, chaired by KACST Chief Dr. Anas bin Faris Al-Faris.
KAUST Distinguished Professor Mohamed Eddaoudi and KAUST Professor Osman Bakr, both researchers in the Physical Science and Engineering Division, jointly received the Almarai Distinguished Scientist Award.

Eddaoudi is affiliated with the
Chemical Science
,
Chemical Engineering
, and
Material Science and Engineering
programs, and directs the KAUST
Advanced Membranes and Porous Materials Center
. His work focuses on applications for porous materials made and manufactured at KAUST that sustainably and efficiently reduce carbon dioxide emissions—processes that contribute to the circular carbon economy agenda and, thus, the Kingdom's Vision 2030.
"It is a great honor to receive the Almarai Distinguished Scientist Award for 2020," said Dr. Eddaoudi. "The award is a tribute to my contribution to scientific research over the past two decades."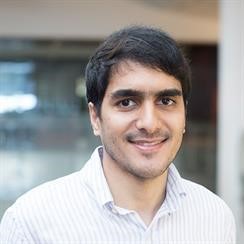 Bakr is affiliated with the
Material Science and Engineering
,
Chemical Science
, and
Electrical and Computer Engineering
programs, and the
KAUST Catalysis Center
. His team currently studies the synthesis and composition of organic and inorganic hybrid nanomaterials with innovative optical, electronic and magnetic properties for potential use in solar cells, batteries, signal transmission devices, and optoelectronic devices.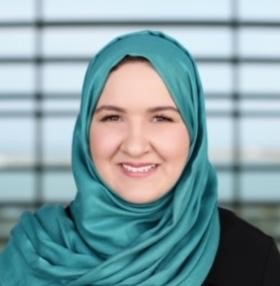 The Creative Scientific Work Award for doctoral students was awarded to Imane Bodleoah from KAUST, and Muhammad Yunus Dita from King Fahd University of Petroleum and Minerals.

"It is a great honor for me to receive this prestigious award," said Bodleoah. "I owe my heartfelt thanks, after God, to my academic supervisor and to KAUST for supporting my research career, and for their unlimited guidance and training."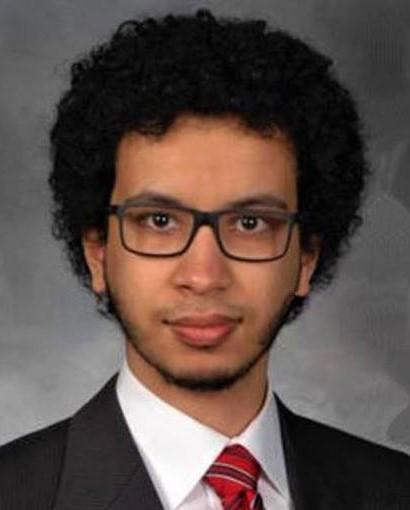 The Creative Work Award for master's students was awarded to Abdullah Yusuf Al-Salloum from KAUST, who offered words of appreciation:
"This achievement was only possible because of the support I received from my family, and the support of our wise leadership for scientific research toward developing Saudi's future economy."
At the conclusion of the meeting, Supreme Council officials congratulated all winners of the 19th edition Almarai Prize, and expressed their wishes that the awards will motivate the winners to continue with their efforts toward increased creativity in their careers.


Related stories