KAUST scientists are changing the Middle East in many ways beyond scientific research. The latest example is Associate Professor Derya Baran, who was recently listed as one of the Forbes' 20 Women Behind Middle Eastern Tech Brands for her contribution to the KAUST startup RedSea.
Baran joined KAUST in 2017 and has quickly become of its leaders in energy technology. Her research has led to iyris SecondSky, a greenhouse roofing product that is a transparent heat shield that passes light while blocking heat. The invention came by her and her colleagues combining their expertise in optics and solar energy.
The technology on which iyris SecondSky is based is a nanoparticle addictive that tunes the optical spectrum. This feature is changing agricultural practices through its incorporation into greenhouse roofs. Current commercial strategies blocking heat also block light and add weight to the roofs. On the other hand, greenhouses using iyris SecondSky consume up to 40% less energy and 30% less water than those using standard roofing materials. Already, farms in 12 countries have installed the technology.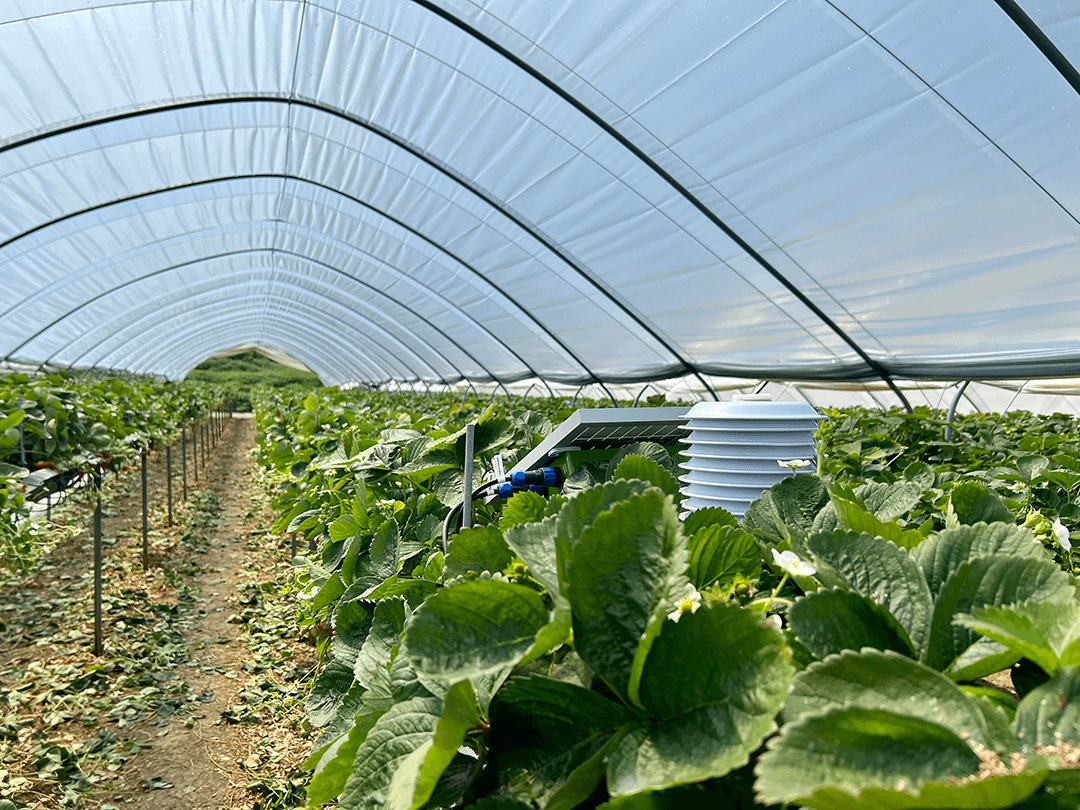 iryis technology used in greenhouse roofing in Saudi Arabia
Furthermore, the technology is under consideration for the many structures that expose glass to the sun, including the residential and commercial construction dotting the metropolises of Saudi Arabia. These opportunities comes in part of Baran being at KAUST.
"KAUST is one of the few places in the world with the motivation and means to bring sustainable technologies from lab to commercial scale and then on to global scale," she said.
Forbes states that only 5% of businesses in MENA (Middle East and North Africa) are run by women, whereas the global average is over 20%. Baran replied that lists like the 20 Women Behind Middle Eastern Tech Brands give female innovators in the region confidence to achieve greater goals.
"Visualizing where you want to be because of the role models you see is incredibly important for those aspiring to change the world. I have been fortunate to be taught, inspired and mentored by people who made me who I am today and have advanced my career."

Baran was just one of the three women in Saudi Arabia who made the list, which is just the most recent accolade she has earned for her research and development in energy-efficient technologies.