Biweekly Research Update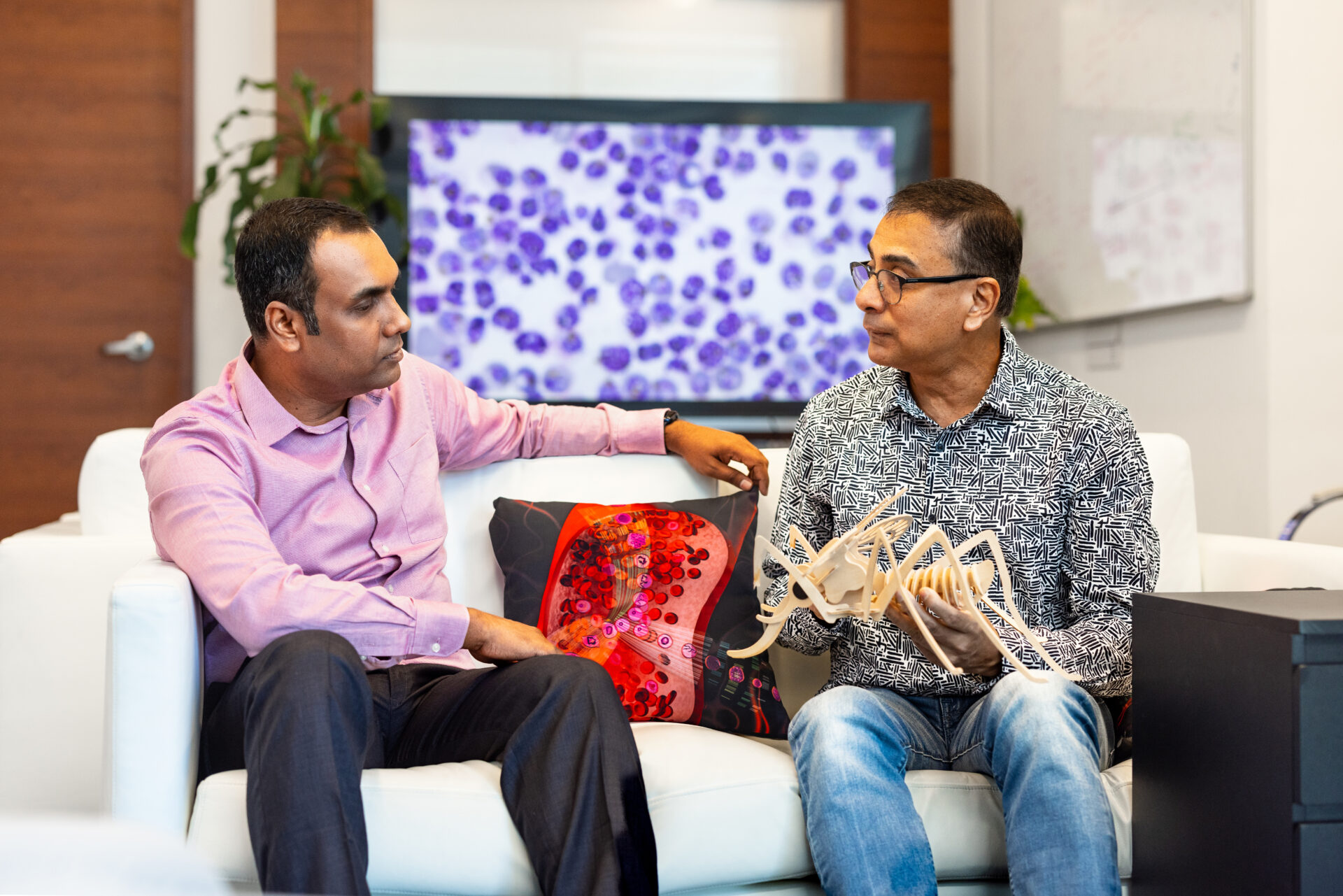 © 2023 KAUST; Anastasia Serin.
Below is a list of the latest research achievements at KAUST the past two weeks.
Professor Arnab Pain's group provides new insights on how a malaria protein allows parasites to spread the disease in human cells.
Professor Haavard Rue's group has upgraded the speed and efficiency of the Integrated and Nested Laplace Approximation (INLA), bringing closer real-time modelling of large, multidimensional datasets.
Three KAUST research groups have led a multinational study on the stability of Y-series nonfullerene acceptors, a type of organic solar cell material.
A multinational collaboration led by Professor Ibrahim Hoteit uses satellite data to show how managed vegetation can mitigate climate change.