KAUST-Tsinghua-Industry
Workshop on
Advances in Artificial Intelligence
November 23 to 26,
Advances in Artificial Intelligence
How many Days
The Workshop will be composed of three technical presentation days plus a reception on campus the evening (Saturday) before.
No publications are planned. A KAUST-hosted web archive will be developed. Workshop talks do not have to be of publishable originality, but should target a broad audience within AI/ML
Themes
- AI/ML in scientific discovery
- Advancing the mathematical foundations of AI/ML
- How commercial AI/ML can aid scientific; how scientific can aid commercial
- Applying AI/ML to "edge" data
- High performance computing in AI/ML
AI workshop Motivation
Convergence of modes of investigation
AI and ML are commoditized in domains of human behavior, social science, marketing, and other realms that lack a "first principles" foundation. For fields that have such reference principles, such as conservation laws in physics, where there are traditional modes of scientific discovery through simulation, experiment, and theory, how can AI/ML bring additional inferential power and how can the four modalities work together better in situ?
Improving performance
AI and ML have largely been developed in domains where high performance is not at a premium and the main accomplishments were the refinement of the techniques. However real-time applications and data sizes that overwhelm traditional storage systems and slow down traditional algorithms are now upon us, especially from the scientific domain. How can HPC tools and techniques be leveraged to advance capabilities?
Improving rigor
AI and ML techniques have been likened by Peter Warden of Google's TensorFlow team to "banging on the side of the TV set until it works." Their success has been amazing and profitable, but little of the mathematical rigor that accompanies other modes of discovery has been developed so far. How can we bound error, quantify uncertainty, estimate sensitivities, and accelerate convergence? Also, what fundamental mathematical, statistical, operations research, and computer science methodologies can be better placed in the service of AI/ML applications?
Turning machine learning on the machine
High-performance computing, though a "science," depends significantly upon "art" for the tuning of algorithmic and architectural parameters of the simulation, beyond the physical parameters of the simulation model, itself. When a complex application is run repeatedly for years, e.g., in weather forecasting or aircraft design, can accumulated performance data be exposed to AI and ML tools to tune the application?
Speakers
From KAUST and Tsinghua
Bo Zhang
Bo Zhang
Tsinghua University
Jianping Wu
Jianping Wu
Tsinghua University
Baining Guo
Jinshui liu
Shiqiang Yang
Shiqiang Yang
Peng Cheng Laboratory
Dejing Dou
Jian Li
Maosong Sun
Maosong Sun
Natural Language Processing
Michael Zhang
Michael Zhang
Bioinformatics
Min Zhang
Minlie Huang
Minlie Huang
Artificial Intelligence
Peng Cui
Peng Cui
Machine Learning
Xuegong Zhang
Xuegong Zhang
Bioinformatics
Bernard Ghanem
Bernard Ghanem
Computer Vision
Marco Canini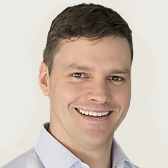 Marco Canini
Machine Learning
Panos Kalnis
Peter Richtarik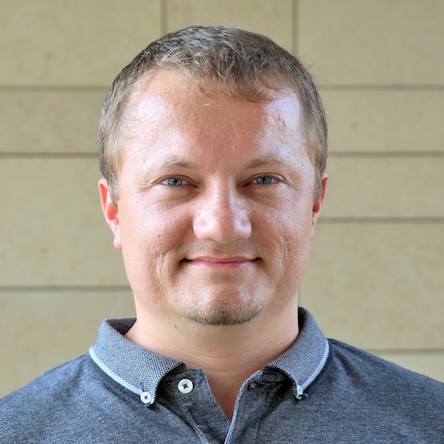 Peter Richtarik
Machine Learning
Peter Wonka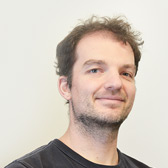 Peter Wonka
Visual Computing
Xiangliang Zhang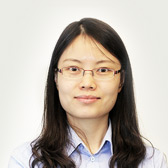 Xiangliang Zhang
Machine Learning
Xin Gao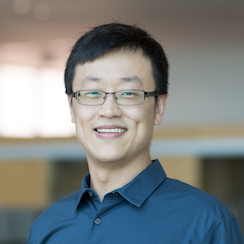 Xin Gao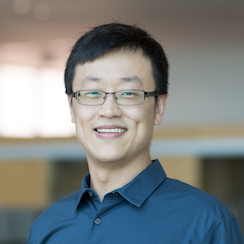 Xiangliang Zhang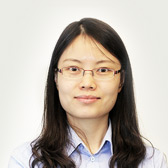 Jian Li
Peter Richtarik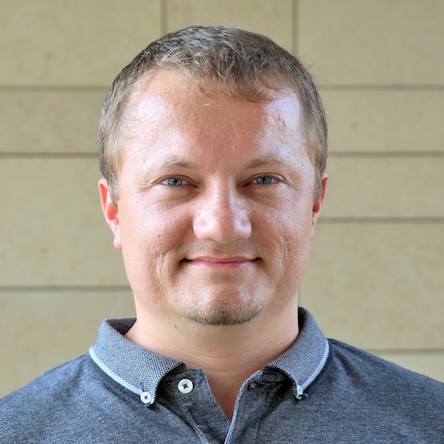 Shiqiang Yang
Min Zhang
David Keyes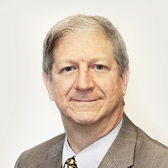 David Keyes
KAUST, ex officio
FAQ & Contact
Frequently Asked Questions
I would like to attend the conference. How do I register?
External attendees (non-KAUST) are encouraged to register.
However, they will have to cover their own costs and travel arrangements (accommodations can be provided). Also, out-of-Kingdom attendees will have to make their own arrangements to procure a valid visa;
we can sponsor visas only in exceptional cases.
Where is the conference located?
The plenary sessions of the KAUST-Tsinghua-Industry Workshop on Advances in Article Intelligence will take place on the KAUST campus in the Main Auditorium, Building 20.
What should I wear in KAUST?
Smart casual attire is required at the conference. Women do not have to wear an abaya but should be dressed in conservative clothing (neck, arms and legs covered with loosely fitted clothing).
contacts
Xin Gao
xin.gao@kaust.edu.sa
KAUST, Thuwal, Jeddah, Saudi Arabia